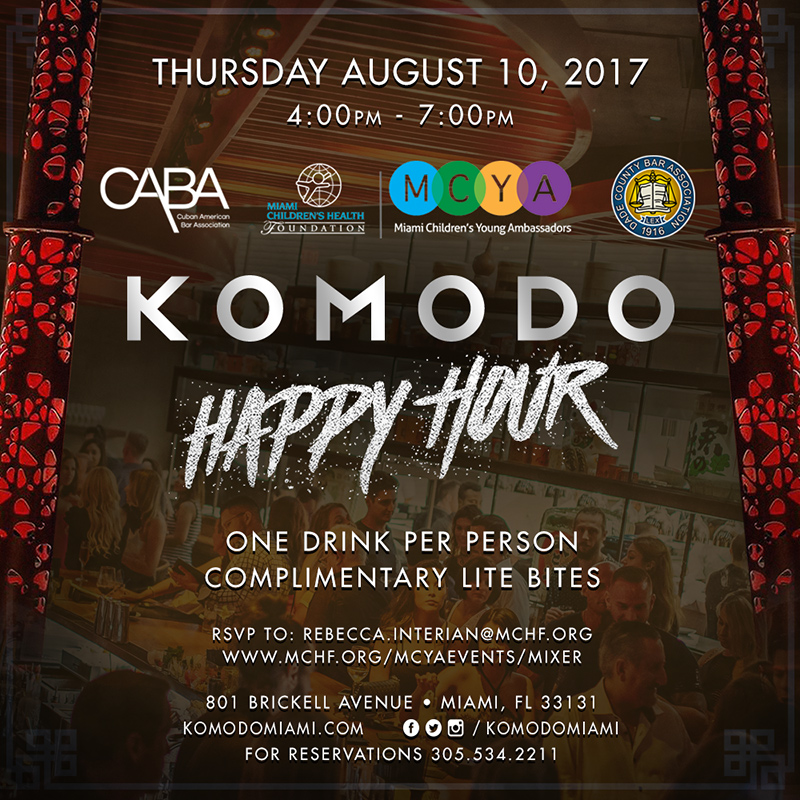 Gift of Life will be at Komodo Swabbing for Bone Marrow Donor Matches.
This is Manny, he and his wife Kelly are your South Florida neighbors. Manny, a father of two, needs your help. He is battling a rare form of leukemia and needs a life-saving marrow transplant. Manny is Cuban-American and most likely to match a Hispanic donor. Register at our Komodo donor drive or order a free online swab kit as we help @mannyvstrong find his miracle match…giftoflife.org/register #mannystrong
Gift of Life Marrow Registry is a nonprofit, public bone marrow and blood stem cell registry that facilitates transplants for patients suffering from life-threatening illnesses, including leukemia, lymphoma, other cancers and genetic diseases. We believe every person battling blood cancer deserves a second chance at life, and we are determined to make it happen. We are singularly passionate about engaging the public to help us get everyone involved in curing blood cancer, whether as a donor, a volunteer or a financial supporter. It all begins with one remarkable person, one life-changing swab and one huge win— finding a match and a cure.